Assessing and Strategizing your Roadmap to 4.0 Efficiencies
Today, companies and organizations like yours, in manufacturing and well beyond, are turning to Industry 4.0 principles in order to strategize, roadmap and achieve their new normal as quickly and as efficiently as possible.
That fact drives everything we do at Amplo Global. Please join us for what promises to be an engaging and thought-provoking webinar.
What to expect from this Webinar?
The primary challenges that will motivate you to begin or to accelerate your organization's journey to 4.0 efficiencies.
The underlying principles that drive Industry 4.0 capabilities.
Beginning with self-assessment, the 5 critical steps necessary to strategizing your roadmap to 4.0 efficiencies.
How our cloud-based platform, AmploFly4.0, can empower you to take control of your future success.
A special introductory offer regarding AmploFly 4.0.
Missed our Webinar? Watch now!
We are proud to bring a panel of industry experts as our guest speakers.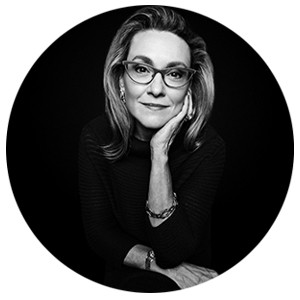 Cristina Dolan
Cristina Dolan is CEO of InsideChains, focused on building and growing businesses utilizing data, blockchain, cyber risk quantification, AI, IoT, telematics and serverless cloud architectures for new digitally transformative fintech, insurtech and mobility offerings. In addition to being an MIT Media Lab alumna, engineer and Internet pioneer, she has over two decades of experience building transformational businesses and products form FinTech, InsurTech, Media, Telecom and Healthtech. She founded, Dream it. Code it. Win it., which was the subject of her TEDx Talk, Just Solve It. She earned a Master's degree from the MIT Media Lab and holds a Master of Computer Science and Bachelors of Electrical Engineering with concentrations in Computer Science, Data Communications and Business.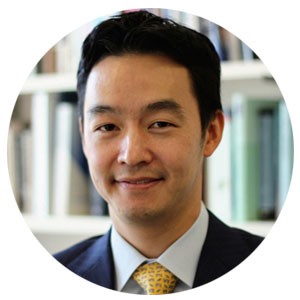 Jerry Kim
Jerry Kim is an Assistant Professor of Management and Global Business at Rutgers Business School. He teaches innovation management and technology strategy in the MBA program, and was selected as "Professor of the Year" by the MBA class of 2018. His academic research focuses on how experts and professionals make decisions and evaluations. His work has been covered by various media publications including The Economist, Bloomberg BusinessWeek, and the New York Times. Jerry received his PhD and Master's degree from Harvard University, and his BA from Seoul National University.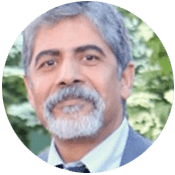 Ani Bhattacharya
Ani is the CCO of Amplo Global Inc. and brings 18 years of experience of commercial product portfolio strategy, business development, marketing, and operations. Ani has developed and built end-to end business valuation platforms for new product opportunity analysis, portfolio planning and decision making for several pharma and biotech companies. Ani has a PhD in Molecular Biology from Indian Institute of Science, Bangalore, and an MBA in marketing and supply chain management from Rutgers Business School.