Logistics of the World's Largest Covid-19 Vaccination Drive
On January 16, India's Prime Minister Narendra Modi flagged off the world's biggest inoculation drive. The mammoth exercise, which will extend into 2022, involves delivering Covid-19 vaccines to 1.38 billion Indians. It also requires that those vaccinated turn up again a month later for their second booster dose.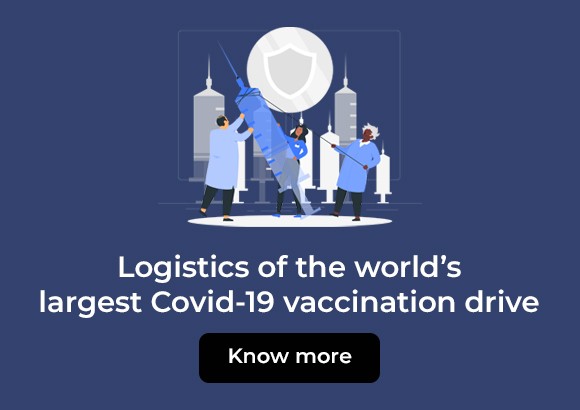 Amplo Global's Flagship Capability Modeling Product, AmploFly4.0, Calibrates The Disruptive Impact of Industry 4.0
Industry 4.0 technological capabilities are disrupting traditional business practices such as siloed business functions, duplicate strategic programs and labor-based strategic services. Amplo Global Inc. believes AmploFly4.0 can positively impact enterprises by bringing siloed strategies together, creating a visibility track, innovation readiness, and a path for new business and, in turn, revenue models for growth and value.
Leveraging M4.0 to Enhance Sustainability
A combination of advanced technologies and new design thinking approaches could help manufacturing companies create a more sustainable business ecosystem for the future on their Industry 4.0 journey.
Article by Anirban Bhattacharyya published in the Manufacturing Leadership Journal