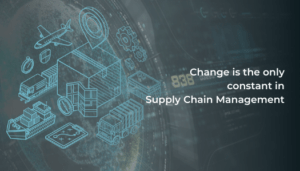 A prime example of rapid and relentless evolution is supply chain management (SCM). New technologies and innovations have significantly boosted its capabilities, and SCM is now able to deliver a lot more than what was thought possible a few years back. Here is a look at some of the exciting new developments in the world of SCM.
Read More »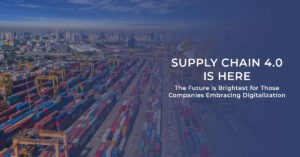 Supply Chain Management
It has become increasingly clear that successful businesses are the ones willing to evolve and reimagine. For most, that now means recognizing the need to operate within a complete digital ecosystem that takes advantage of the wide range of digital technologies previously unavailable.
Read More »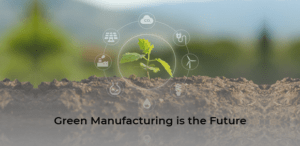 Sustainability Modeling
As climate change undeniably ravages the planet, the need for reform in Manufacturing, above all industries is becoming dire by the day. As the industry that provides the largest number of jobs in the US, Manufacturing needs companies to make collective, deliberate and organized efforts toward building a sustainable future. Green Manufacturing is no longer just a trend, it is a necessity and an inevitability.
Read More »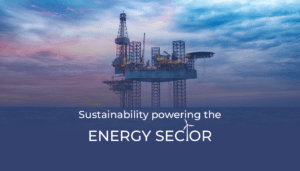 Sustainability Modeling
In an increasingly competitive world with scarce resources and a deteriorating climate, Artificial Intelligence can help organizations navigate their path to sustainability and efficiency. AI has the potential to lower energy costs, cut energy waste, and accelerate the use of clean, renewable energy sources in power grids.
Read More »