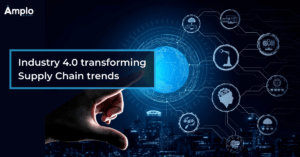 This digital revolution and its groundbreaking effects on production and manufacturing have transformed supply chains across businesses and industries. Industry 4.0 has not only transformed the structure of supply chains, but it has also changed the way we view supply chains. Industry experts and market analysts have been observing a dramatic shift away from traditional sequential strategy hierarchies.
Read More »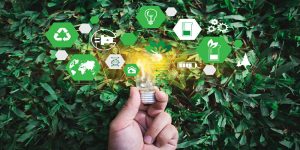 Sustainability Modeling
Bill Gates famously blogged: "We need an energy miracle… According to US government estimates, the world is going to need a lot more energy in the coming decades—an increase of 50 per cent or more between 2010 and 2040. But today, our biggest sources of energy are also big sources of carbon dioxide, which is causing climate change."
Read More »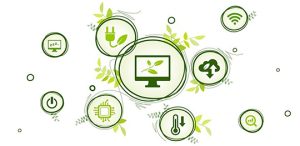 Sustainability Modeling
Climate change is the new buzzword globally. Enterprises and consumers are looking at sustainable alternatives to protect the resources. One of the tallest industries that has leapfrogged into the Green Space is Information Technology (IT). Led by the top three vis. Amazon, Google and Microsoft, this sector is handholding large multi-continent corporations to MSMEs in their Green Compute journey.
Read More »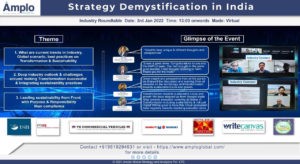 Sustainability Modeling
Typically, sustainability means "meeting the needs of the present without compromising the ability of future generations to meet their own needs."- Ms.Gro Harlem Brundtland.
Read More »