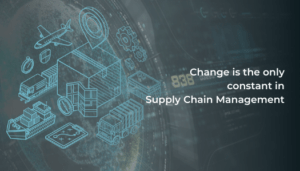 A prime example of rapid and relentless evolution is supply chain management (SCM). New technologies and innovations have significantly boosted its capabilities, and SCM is now able to deliver a lot more than what was thought possible a few years back. Here is a look at some of the exciting new developments in the world of SCM.
Read More »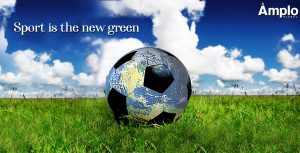 Sustainability Modeling
It's time for a bicycle kick folks! FIFA is all set to give back to nature what truly belongs to it. Bending the ball strategically where it's going to score for sustainability.
Read More »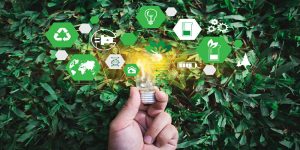 Sustainability Modeling
While the enterprises are launching sustainability initiatives at various levels, it is the customers who are driving it.
Read More »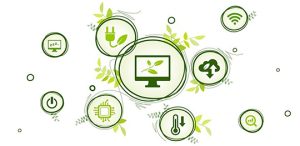 Sustainability Modeling
Climate change is the new buzzword globally. Enterprises and consumers are looking at sustainable alternatives to protect the resources. One of the tallest industries that has leapfrogged into the Green Space is Information Technology (IT). Led by the top three vis. Amazon, Google and Microsoft, this sector is handholding large multi-continent corporations to MSMEs in their Green Compute journey.
Read More »