The Corporate Social Responsibility (CSR) team at Amplo Global Inc. (AGI) has been collaborating with Dishari Welfare Society that works on community development initiatives in the field of Education, Health, and Income Generation in Hingalganj area of the Sunderban delta region of India, in the state of West Bengal.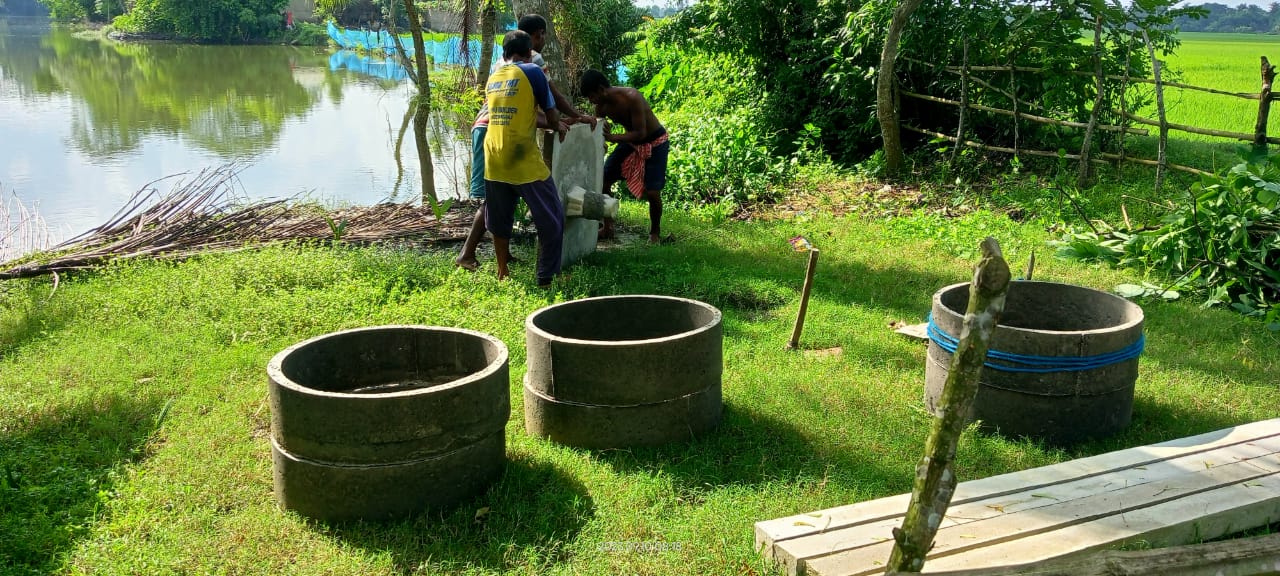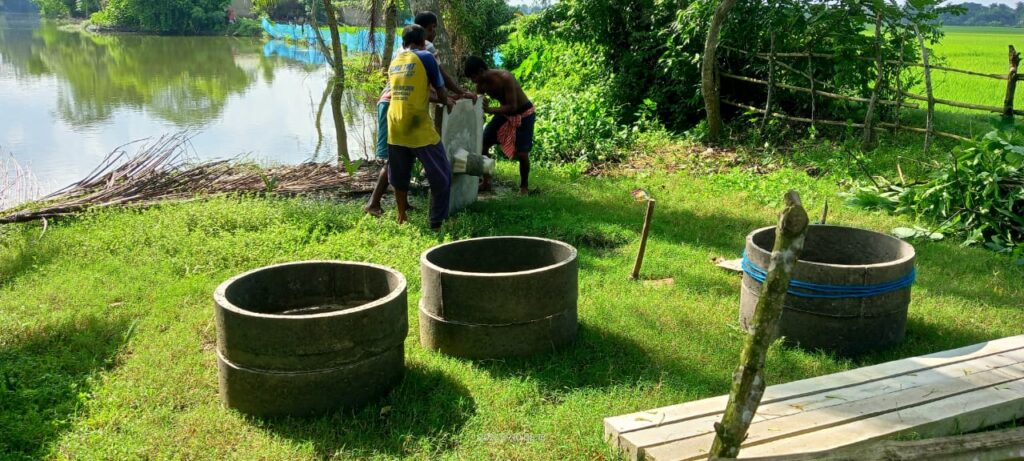 The absence of toilets was one of the pressing issues facing the young students that came to Dishari for pre and post school learning support. To bridge this gap, the AGI CSR team initiated a fund-raising effort to reach out to potential donors. In response, Apollo stepped in and donated money to build a 6ft x 4.5ft fully functional toilet.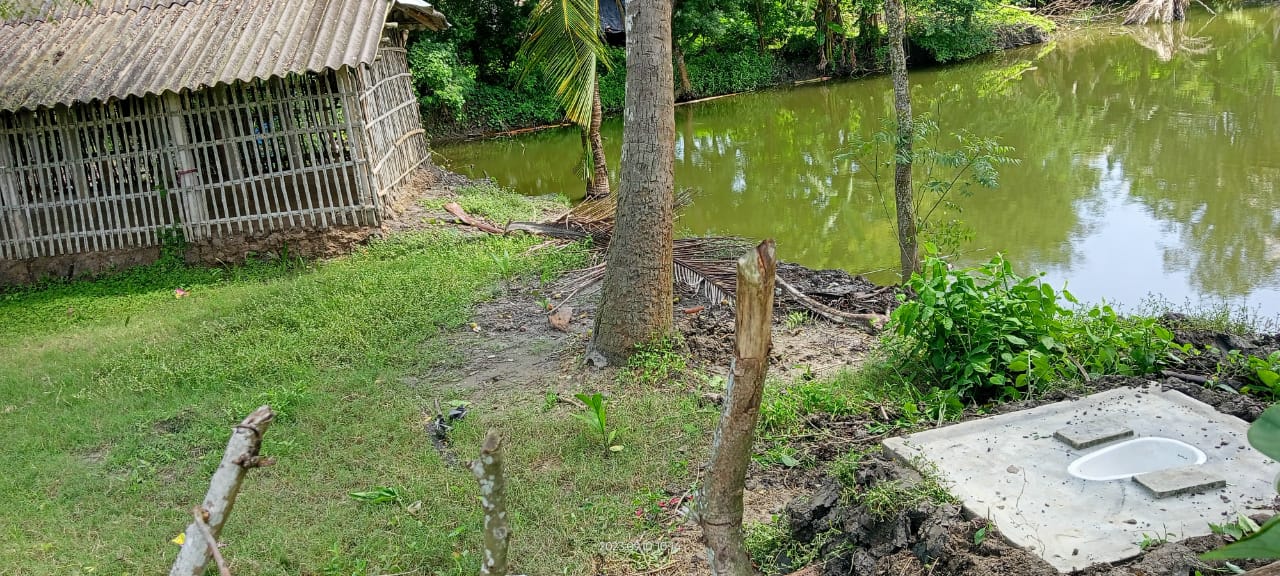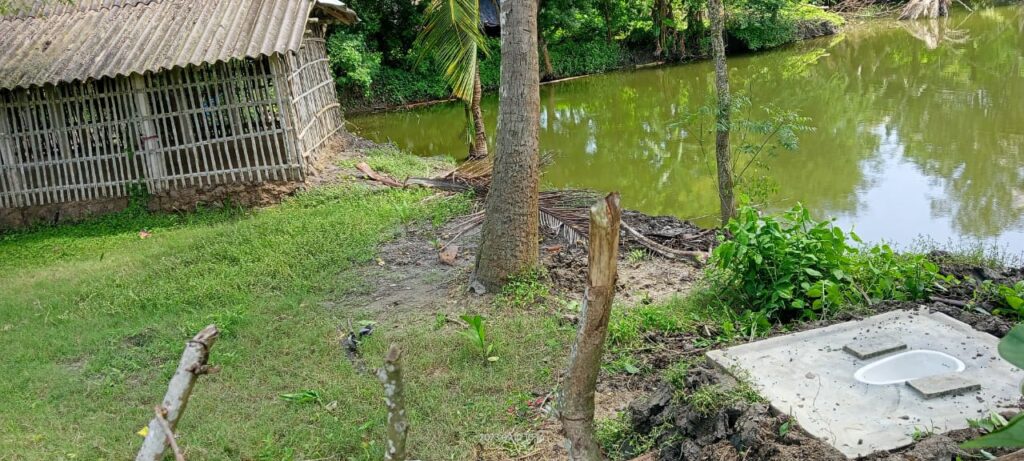 While disparities and obstacles are a reality of our world, Amplo Global Inc. strives to remove them one brick at a time. Here are a few photos from this humbling project.