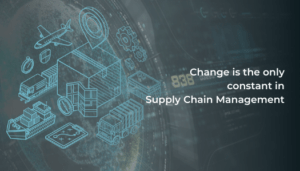 A prime example of rapid and relentless evolution is supply chain management (SCM). New technologies and innovations have significantly boosted its capabilities, and SCM is now able to deliver a lot more than what was thought possible a few years back. Here is a look at some of the exciting new developments in the world of SCM.
Read More »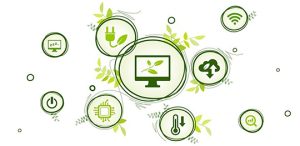 Sustainability Modeling
Climate change is the new buzzword globally. Enterprises and consumers are looking at sustainable alternatives to protect the resources. One of the tallest industries that has leapfrogged into the Green Space is Information Technology (IT). Led by the top three vis. Amazon, Google and Microsoft, this sector is handholding large multi-continent corporations to MSMEs in their Green Compute journey.
Read More »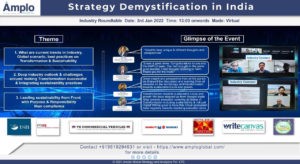 Sustainability Modeling
Typically, sustainability means "meeting the needs of the present without compromising the ability of future generations to meet their own needs."- Ms.Gro Harlem Brundtland.
Read More »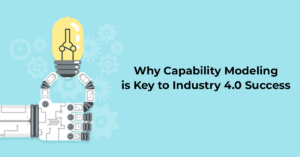 Thought Leadership
Admittedly, the move from the Third Industrial Revolution to Industry 4.0 will not be easy. While enterprises are eager to adopt advanced digital technologies (Industrial IoT, predictive analytics, AI/ML, immersive tech, and the like), a number of roadblocks remain. Nearly 70% of projects are stuck in pilot purgatory, unable to scale beyond the initial proof of concept. Less than a third of manufacturing companies are deploying Industry 4.0 solutions at scale.
Read More »