AI for Baking : Data in the Age of Disruption
The Industry 4.0 revolution is changing the face of manufacturing and supply chain across industries. The baking industry is no exception … in fact, the rise of "Bakery 4.0" is already underway. For many people, Bakery 4.0, the interactive communication between semi-autonomous machines, may sound like science fiction, but it's the inevitable future of commercial baking.
What makes Amplo unique?
Amplo Global's product-led approach is better and more suited to the upcoming AI-led strategy era: Managing and mitigating risk is a direct outcome of enabling AmploFly4.0™. Amplo Global's Outside in, Organization, and Empathy Data leads to capability twinning before, during, and after any program run.
Strategy in a box
Amplo's proprietary, cloud-based, data-led and design-led platform enables a business to self-direct its strategy in a quantifiable manner, improve interconnectivity, achieve greater information transparency, re-imagine its value chain, refine its customer/supplier relationships and recharge its company culture.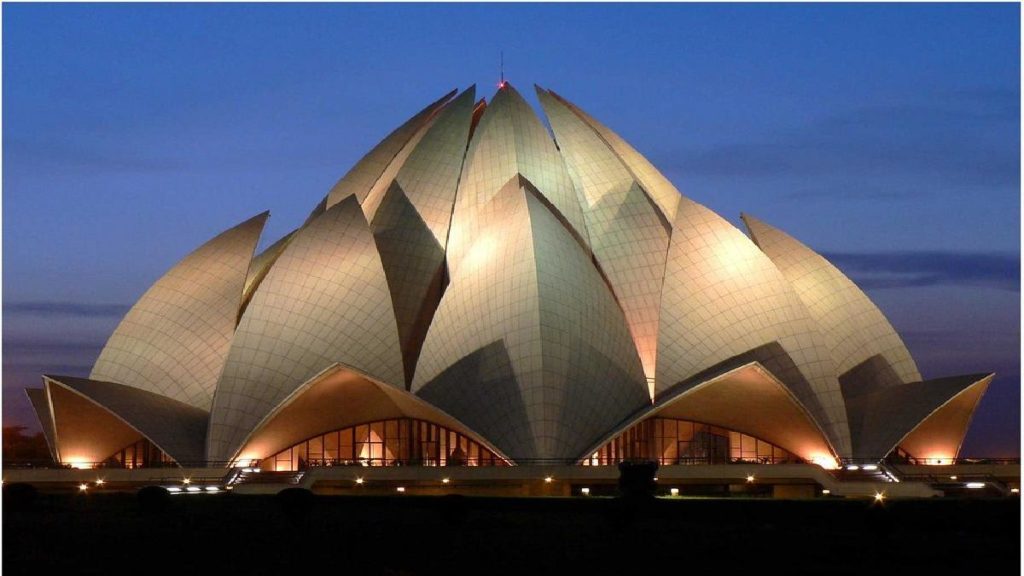 When nature meets the future
Humankind has had an immense impact on nature. However, the converse is also true. An example of that is Biomimicry — the emulation of models, systems, and elements of nature for the purpose of solving complex human problems.
Can Industry 4.0 help plan quality architecture for green buildings?
In the last article, we explored how upcoming technologies are changing the world and making it more sustainable to support the practice of green buildings. Today let us explore how these new scientific and technological advancements are able to make our architecture green and by extension, our planet.
Building the future: Innovative technologies shaping green construction
Recent political, social, and industrial developments have highlighted transformational trends like net zero and circular economy. By following these trends, the construction sector can play a crucial role in this journey, through the use of upcoming technology that changes the dynamics within this industry.
Logistics of the World's Largest Covid-19 Vaccination Drive
On January 16, India's Prime Minister Narendra Modi flagged off the world's biggest inoculation drive. The mammoth exercise, which will extend into 2022, involves delivering Covid-19 vaccines to 1.38 billion Indians. It also requires that those vaccinated turn up again a month later for their second booster dose.
Amplo Global's Flagship Capability Modeling Product, AmploFly4.0, Calibrates The Disruptive Impact of Industry 4.0
Industry 4.0 technological capabilities are disrupting traditional business practices such as siloed business functions, duplicate strategic programs and labor-based strategic services. Amplo Global Inc. believes AmploFly4.0 can positively impact enterprises by bringing siloed strategies together, creating a visibility track, innovation readiness, and a path for new business and, in turn, revenue models for growth and value.
Leveraging M4.0 to Enhance Sustainability
A combination of advanced technologies and new design thinking approaches could help manufacturing companies create a more sustainable business ecosystem for the future on their Industry 4.0 journey.
Article by Anirban Bhattacharyya published in the Manufacturing Leadership Journal