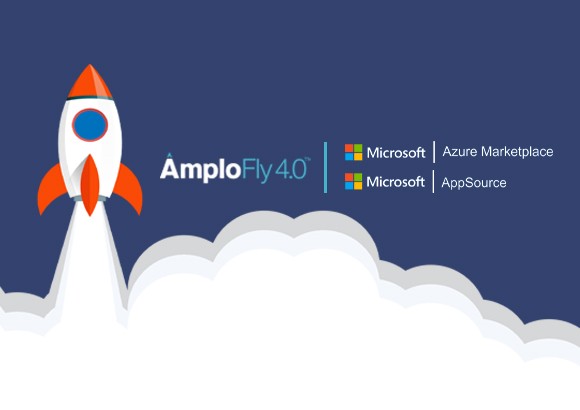 Amplo Global Inc is proud to be part of the Microsoft for Startups program with access to the best-in-class Microsoft and Azure solutions.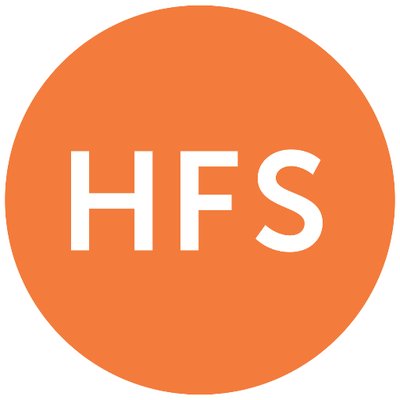 Amplo Global Inc was awarded the title of 'Hot Vendor' for its game-changing platform by HFS Research, a respected insight, and advice company.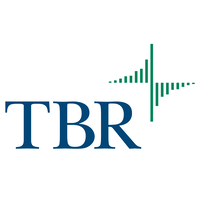 TBR White Paper 2019, " DIVA (Now known as AmploFly4.0)provides automated traceability, measurement and readiness assessments for professionals implementing Industry 4.0 technologies and processes" Productizing strategic initiatives still require human interaction. This provides Amplo Global Inc. with multiple addressable market opportunities.