SURVIVE or THRIVE: Reinvent your supply chain new normal in 90 days
We all agree. COVID-19 has changed the world in ways previously unimaginable. It has reminded every business that pandemic risk is real and capable of changing a company's risk profile overnight.
We also know companies that embrace change will be the only ones that flourish in the post-pandemic era. Industry 4.0 efficiencies still remain within reach, but that journey is now accompanied by greater uncertainty.
What will you learn from this Webinar?
How will the radical shift in customer behavior transform your supply chain strategies and impact personnel, operational and physical plant decisions?

How can you ensure that your customers, your suppliers and your competitors will all be in awe of how quickly and efficiently you have transitioned during such unsettling times?

How can you develop a robust framework that encompasses an agile and resilient risk management capability while enabling an end-to-end value chain transparency?
Missed our Webinar? Watch now!
William Haines
William Haines spent 35 years designing, building, deploying and managing technology for a variety of industries. For the last 10 years, he was the Supply Chain CIO for a vertically integrated global retail brand. William has a particular passion for Industry 4.0 technologies and their benefits for global manufacturers.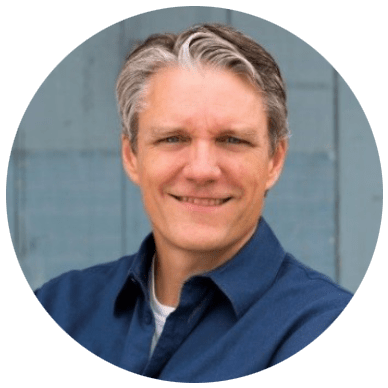 Michael McLaughlin
Mike McLaughlin is executive vice president of food supply at Clif Bar & Company, a leading maker of nutritious and organic foods and drinks. Mike is leading the end-to-end operations, supply chain and food safety teams, including the company's bakeries in Twin Falls and Indianapolis. He is a member of Manufacturing Leadership Council.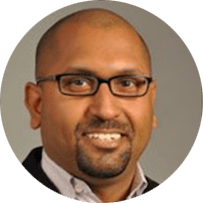 Anirban Bhattacharyya
Anirban Bhattacharyya has over 18 years of strategy, research and development, and implementation experience in physical and digital operations manufacturing, supply chain process improvement, and process automation services. He is the founding member of Amplo Global Inc.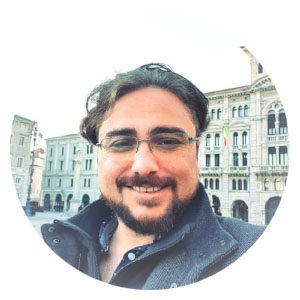 Nuri Özalp
Nuri Özalp is the CEO of Meta Smart Factory and has made a difference in the manufacturing sector by introducing a next generation digital factory solution compatible with Industry 4.0. Engineer by trade, Nuri is also the author of many articles in the areas of Machine learning and Artificial Intelligence in European publications.
Watch our Webinar: Reinvent your supply chain in 90 days
Understanding your all-new baselines will be a must and the ability to accurately project what-if scenarios will mirror your company's ability to survive. Efficiency will reign supreme. Forward-looking companies have already begun to think beyond their immediate re-mobilization efforts and are in the midst of strategizing for medium- and long-term viability. Driven to be better prepared for abrupt, unexpected change, many now recognize the need to control future decision making through a framework that marries data, measurement, strategy, and accountability. To build resilience, businesses need to reimagine now their path forward, starting with committing to the new Manufacturing 4.0 rules that will accompany supply chain sustainability. We have assembled an impressive group of leading industry experts and practitioners who will share their experiences and their strategies as we prepare to do business in a post-pandemic era. You will not want to miss out as they present their perspective on Industry 4.0 within the context of COVID-19.