Our proprietary ESG Risk Calculator will help you measure your overall ESG readiness. We will provide a Risk Score along with a breakdown of the score into its Environment, Social and Governance components. Know where you stand as per your industry standards.

Calculate your ESG Risk Readiness in just 5 mins!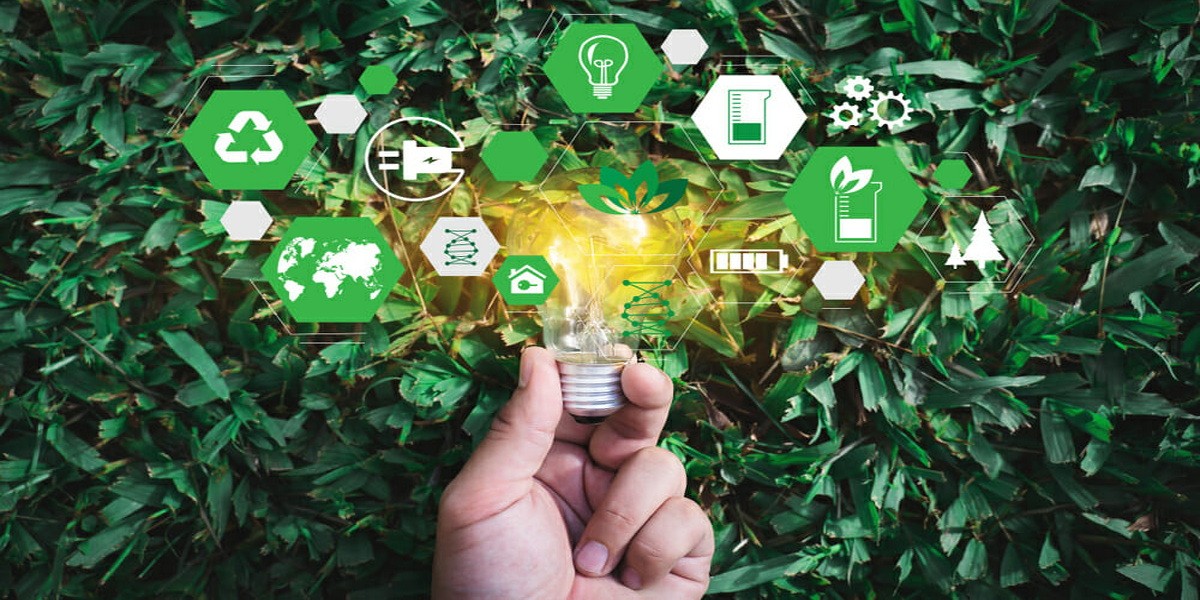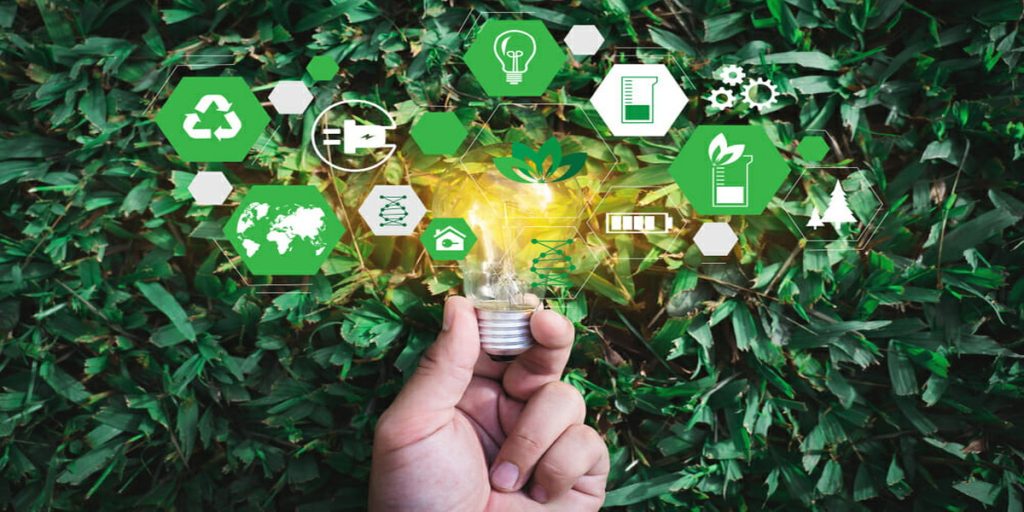 An AI-led, machine learning-led, and data-led, connected experience.
Amplo Global's solution platform AmploFly4.0™ built on AWS is a cloud based, AI enabled ESG platform to assess and mitigate risks through simulation, benchmarking, performance measuring and goal setting across personas. This platform also has a versatile dashboard capability to help clients across different industry sectors, including automotive customers measure and report ESG risk and impact, in accordance with UN SDG goals and specific global and regional sustainability frameworks, applicable to the particular industry sector, such as GRI, SASB, TCFD, GRC, UN Global Compact, LKSG, etc.
Simulate Now . Optimize Next